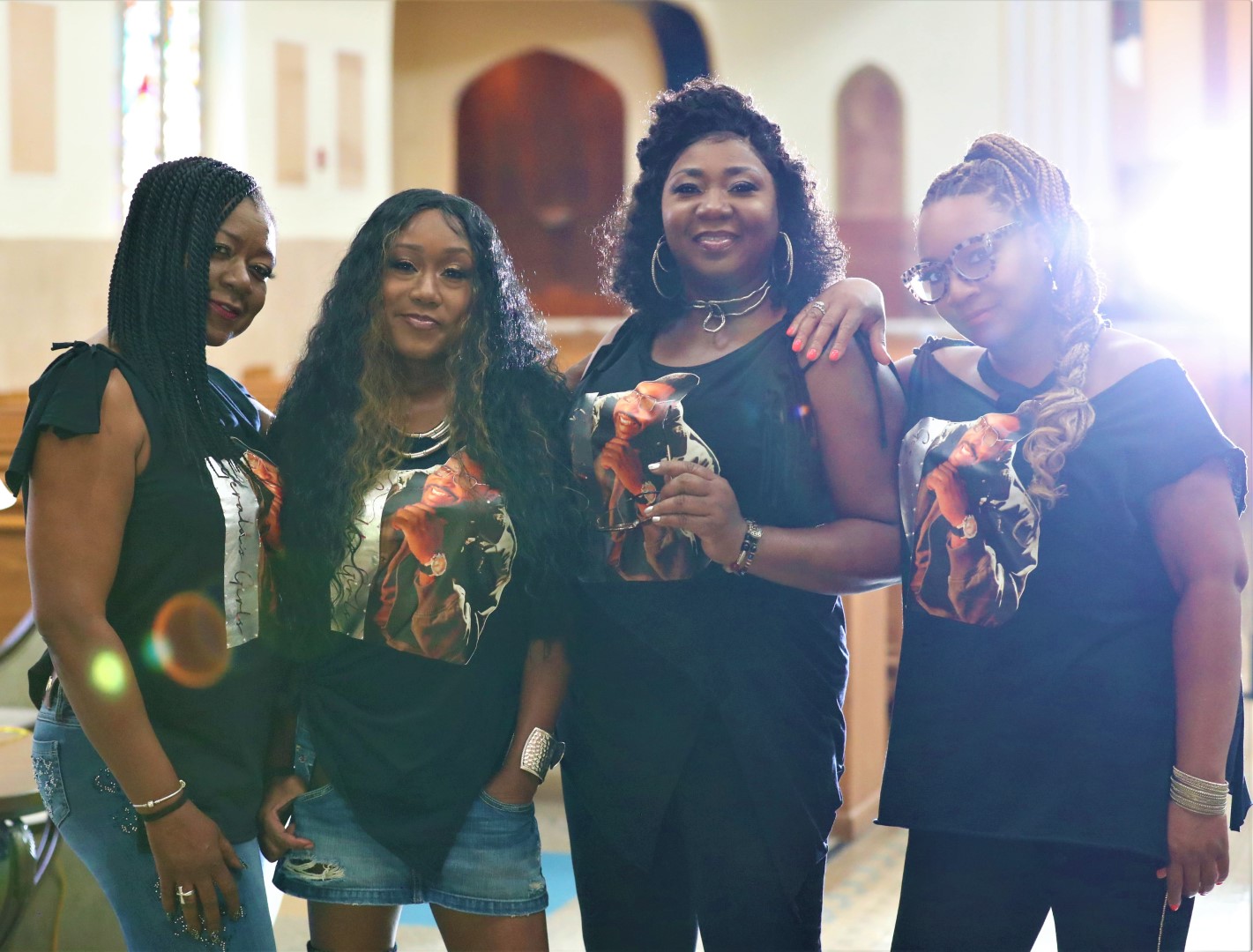 N'Front Take the Stage
N'Front is a new dynamic and versatile R&B/soul group that consists of four female singers that traveled the world with the late, great Gerald Levert as his background vocalists. Their names are Sherena Wynn, Shawn "CoCo" McMillan, Stacey Richardson and Tia Stewart.
These four women recently reunited to release a special tribute in memory of Gerald Levert on his birthday, July 13th, along with a music video shot and directed by Christopher Bruce and his team at King Creative located in Wilmington, Delaware.
"It was an absolute honor to have N'Front in the studio to record their tribute track, get lost in their world, help them connect with their audience and bring the visuals to life." ~ Christopher Bruce
Destiny and Purpose
It was destiny and purpose that connected the ladies with Herb Middleton, who is a multi-platinum and Grammy-nominated songwriter and producer. Some of his credits include work with stars such as Mary J Blige, SWV, Total and Brownstone. "Working with the girls has been such a breath of fresh air and their talent is undeniable. I can't wait for the world to hear what we've been working on." ~ Herb Middleton
Herb Middleton's father, Herbert Middleton Sr., who passed away in 1997, was also born on July 13th and would have celebrated his 100th birthday this year.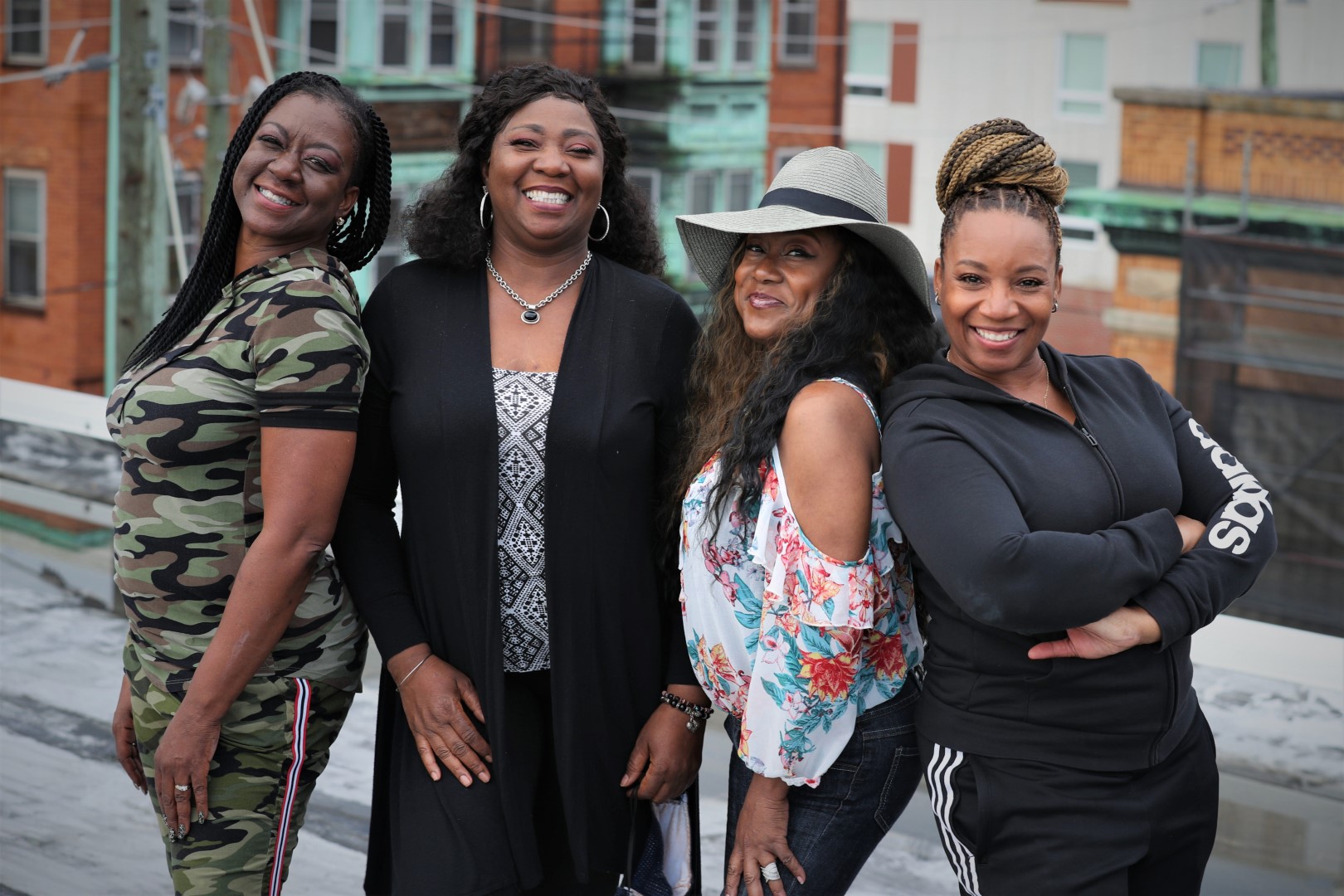 Never Another You
"Gerald's Girls," now officially known as N'Front, are paying their respects and honor to everyone's favorite musical "teddy bear" with the release of "Never Another You." The song was written by all four members of the group, recorded in the King Creative Recording Studio, and produced by Herb Middleton.
The project is supported by MoonTown Records & Publishing Inc., a new company founded by Herb Middleton.
SPECIAL THANKS to Cynthia Tyre aka "Cynthesizer" for her help in making "Never Another You" possible!
Now that you know about us, perhaps you should meet us
Vocal Artist * Producer * Writer * Vocal Coach Style, class, and sophistication are the attributes that accompany the unbelievable vocal abilities of Sherena Wynn. Born and raised in Cleveland,…